Custom Landscape Pavers are the Ideal Solution!
Custom paver outdoor living spaces are the perfect solution for enhancing your landscaping needs. From commercial driveways to household courtyards and gardens, we create an array of attractive patterns.
"Kyle Fredrickson – we are passionate about our creative landscape paver builds."
The Landscape You Want for Your Lifestyle
Fredrickson Lawn and Landscape can help you get the look you want to suit the lifestyle you lead. Our professional and experienced staff are up-to-date with all the latest trends in paving and install a large range of pavers to suit your needs; granite pavers, flagstone pavers, clay brick pavers, concrete pavers, travertine pavers, sandstone pavers, marble pavers and more. Click on tiles for details.
Extensive Minneapolis Metro Landscaping Experience
Fredrickson Lawn And Landscape has extensive experience working with a large range of paver textures, colors and formats, as well as blends of different types of this versatile stone to complement outdoor living spaces. Landscape pavers offer you that added finesse that can make all the difference and fit any scheme. Through the distinctive use of landscaping pavers, you can make your yard an oasis of beauty that corresponds perfectly with your existing property features. Landscape pavers move the eye from one area to another, highlighting just the features you want to display for superb curb appeal.
Ease of Paver Repairs and Replacements
Individual pavers can also be replaced at anytime, making repairs easy and affordable. The maintenance of pavers is a relatively simple task. However, different types of pavers require different levels of maintenance. This is because certain pavers are more susceptible or resistant to color fading. For most types of landscape pavers, removing grime and dirt is straight forward and easy. Read our Landscape Tips to learn more. Many common applications include: patios, entrance areas, sidewalks, walkways, tree rings, paver planters, terraces, garden paths, lawn edging, pool decks, balconies, wall topping, outdoor dining spaces, pergolas and courtyards.
Fredrickson Lawn And Landscape crews are experienced in all areas of paver installation, paver cleaning, paver sealing, and long term maintenance solutions. Our skilled and capable crews have the experience, expertise and proper equipment to complete your project correctly, on budget, and on time. Your full satisfaction and delight in the finished project is our goal.
The rounded edge finish of Coping is an ideal for most paver applications, for example, for pool sides and stair treads. Coping is manufactured using the same texture to match your pavers and installed with a tile-like grout to join piece. According to your color choices, coping can either match or accent the color of the pavers that lay beside them.
Once we complete the installation of pavers and your newly paved landscape area has been constructed, Fredrickson Lawn And Landscape will help you schedule any maintenance care you may need. Call Kyle Fredrickson today for a free quote on the supply, laying, and design possibilities for your own paved outdoor living space: 952-334-6660. Our landscaping consolation service will help you to choose the right paver for your next landscape investment.

Select for sandstone paver details

Select for flagstone paver details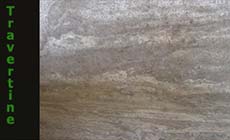 Select for travertine paver details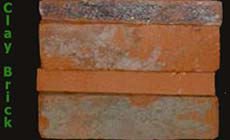 Select for brick paver details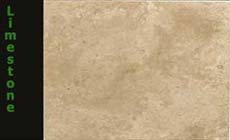 Select for limestone paver details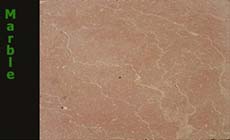 Select for tumbled marble paver details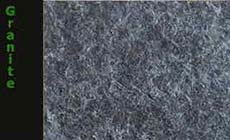 Select for granite paver details
Visit Fredrickson Lawn And Landscape's gallery to view our work